Sage 50 Accounts - Beginner
(combining theory with practical for a successful entry into the world of computerised accounting)
Meet Your Tutor - An Overview
Combining theory with practical, this course offers unprecedented insight into the inner workings of the software. Embedded with key accounting terminologies, this course provides the perfect foundation for a successful entry into the world of computerised accounting.


It is designed for people interested in learning the basic elements of computerised accounting or transferring their manual bookkeeping skills onto a computerised system.  


Learners will be able to demonstrate competence in the practical use of computerised accounts software to produce accurate, professional and well-presented accounts, employing an appropriate range of accounting activities. 


The course is delivered to an accredited syllabus. It covers the key topics you need when preparing for an examination at this level or to simply function in the workplace.


Course Structure


This course can be completed in four weeks (within the 30-day free trial period from SAGE).
It includes:
Quizzes
A mock test
Completing an end of course evaluation
Certificate of Completion


The course is divided into 10 modules. Each module has several short videos with step by step instructions on how to complete each task.   
There are short quizzes to test learning in each module.
 You will also be given extra work for practice and homework.


Recommended Entry Requirements


Ideally, candidates should have an understanding of:
Bookkeeping 
English
Basic Mathematics
How to use a computer keyboard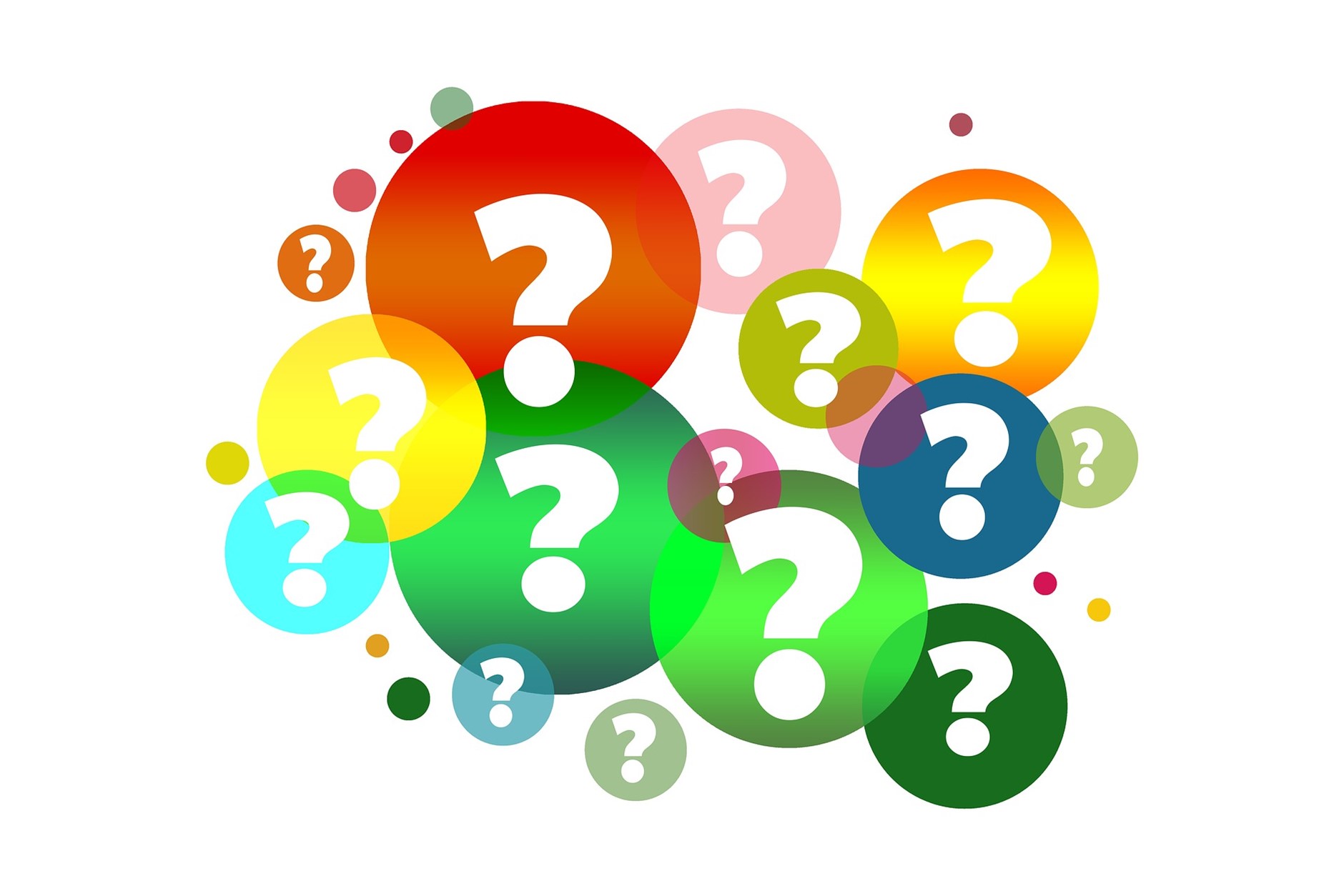 By the end of the course you should be able to:
Create nominal ledger accounts 
Understand how to use batch control sheets
Process accounting information in respect of the sales and purchases ledgers
Record bank receipts and payments
Generate accounting reports such as a trial balance, customer activity reports and supplier detailed reports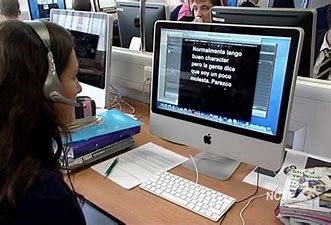 Lessons are delivered through a series of short step-by-step videos to provide you with all the knowledge required to become competent and confident in using SAGE 50 Accounts. However, effort will be required on your part to ensure you achieve your learning outcomes.
You will be given homework and a mini quiz at the end of each module; these will help to solidify your knowledge of the software. 
There will be a final test to complete your journey.


Pen
Paper
Calculator
Laptop with reliable internet access
Access to a pdf printer
Access to Excel or Google Sheets
SAGE 50 Cloud Accounting Software
(if you do not have the software, you can download the free trial version from SAGE)
Click here Sage 50cloud Standard 30-day Free Trial | Sage Store
Technical Requirements
(when downloading and installing Sage 30 day free trial of the software)
Minimum hardware
A computer with 2GHz processor or higher ; 2 GB RAM (4 GB RAM if running a 64-bit operating system) ; 5GB of free disk space.


Internet connection
Download speed of 4Mbps and upload speed of 2Mbps.
Supported operating systems
All 32-bit or 64-bit variants of Microsoft Windows (Not compatible with Office 2010 32-bit starter edition).
Sage software on an Apple Mac
We strongly recommend you use a PC with Microsoft Windows installed on it.


Learner Feedback
This is a brilliant course! I knew nothing about the software and I have learnt so much. It has really prepared me for my exams.
B Olivia
I had a better understanding of the accounting terminologies after seeing how they linked to the practicalities of the software. Very good course.
B Ashley
Overall this is an excellent course. The progression through the modules was well thought out and realistic. The most valuable aspects are the useful reports from the various ledgers available from the software
H Bedward